Posted by Paul Macnicol on 5th Dec 2019
In a town full of historical buildings, the Tran Family Chapel is one of the most historic and classic examples of Hoi An architecture and is a must see on any visit to Hoi An.
Set in a 1500m2 site designed with Feng Shui elements in mind, the chapel was built by the Tran Tu Nhac, a prominent Mandarin under the Gia Long regime, to honor the family ancestors and still serves this purpose every year with regular family reunions attracting Tran family members from all over the world.
Set inside a garden with beautiful ornamental plants and trees throughout, it is a peaceful departure from the hustle and bustle of Hoi An Street life and a worthy addition to any itinerary.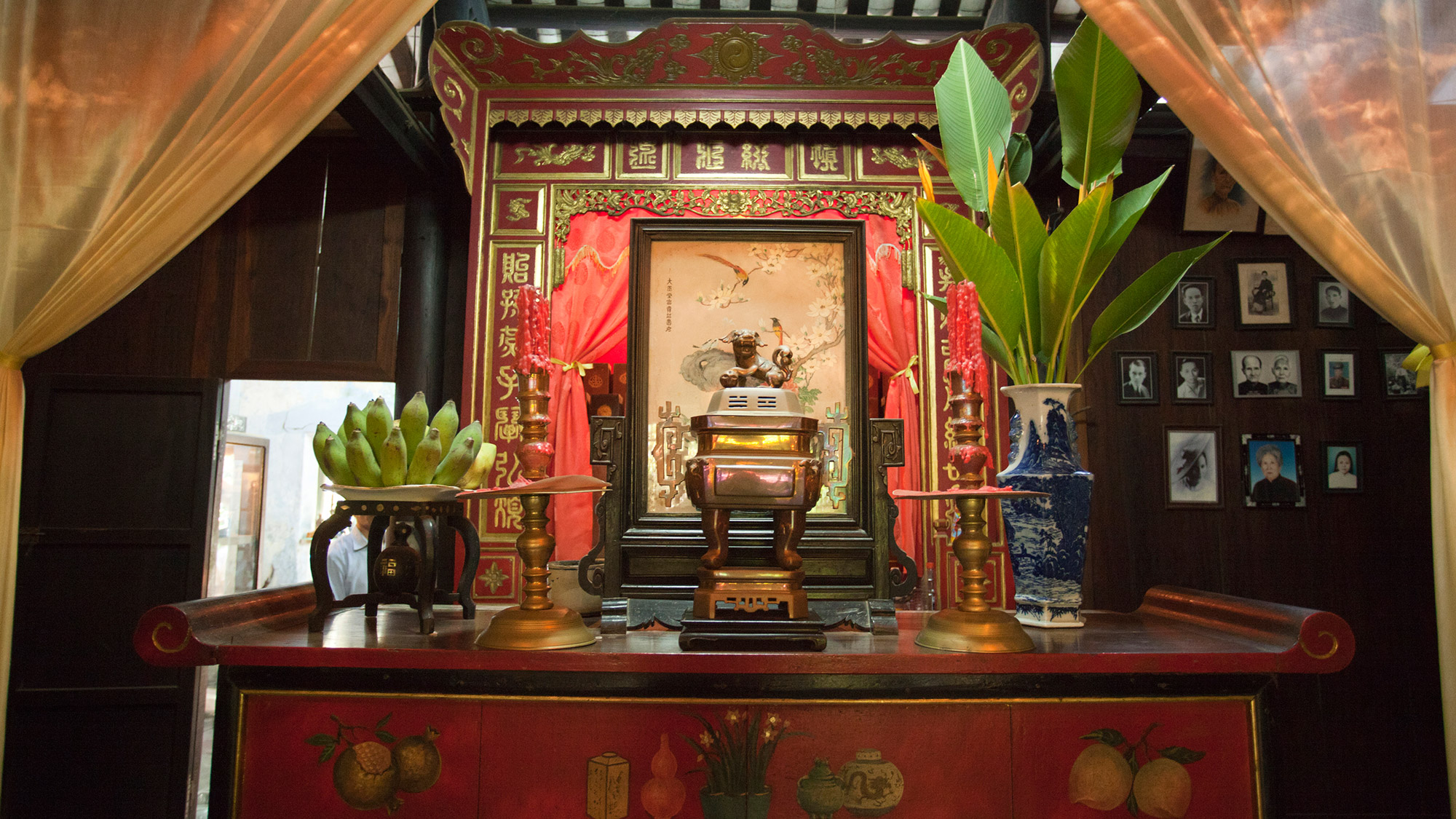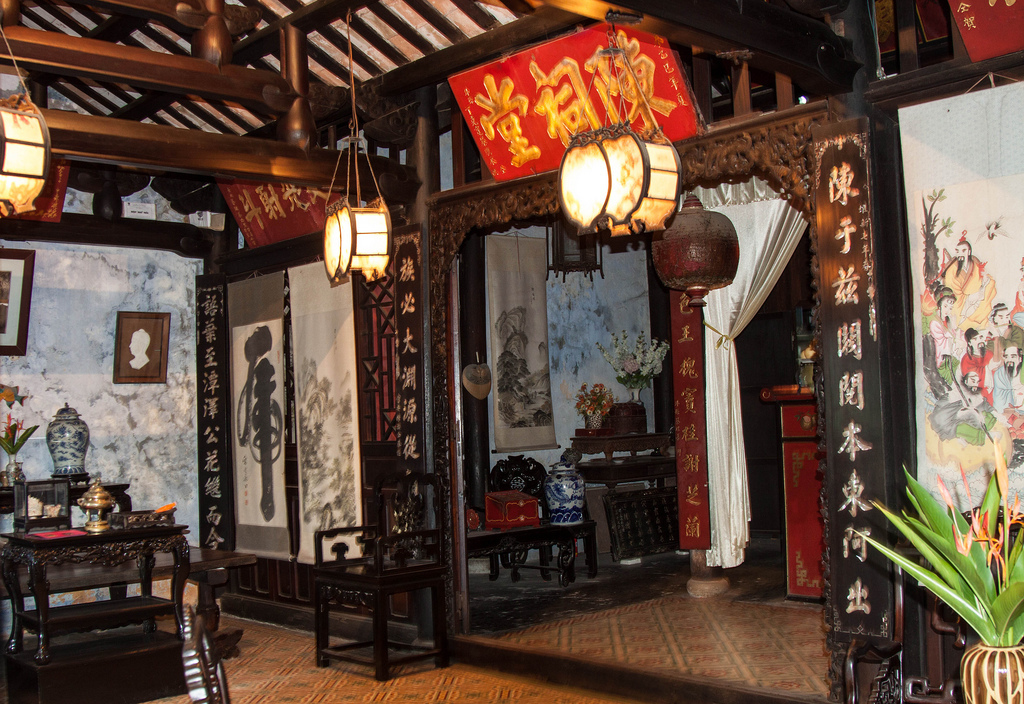 Photo credit: Nhan Huynh @ https://www.justgola.com/a/the-tran-family-home-and-chapel-454965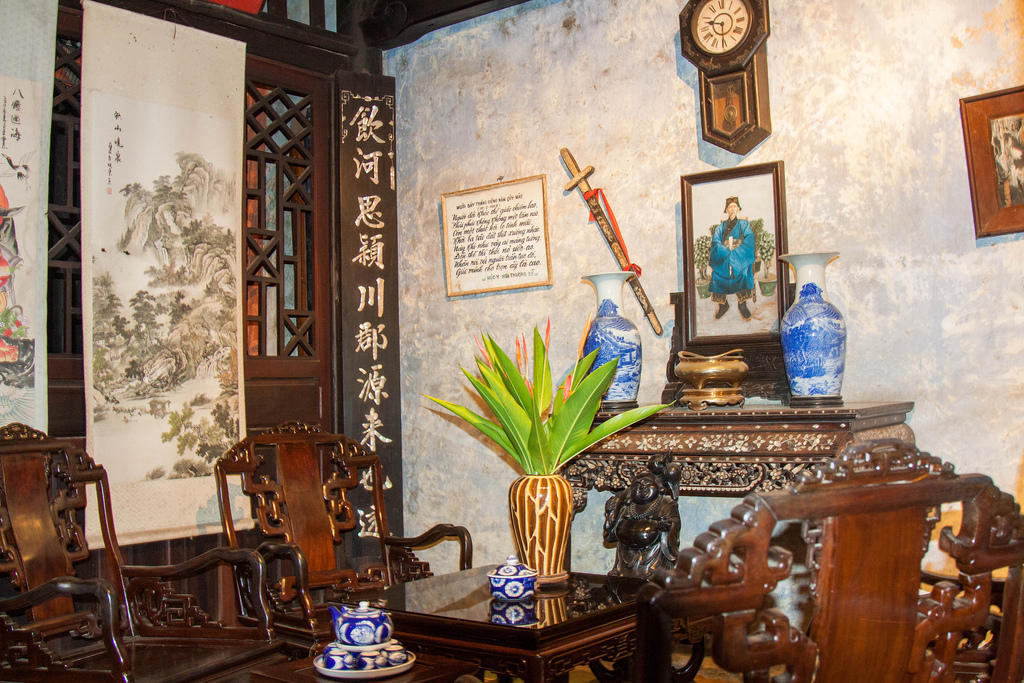 Photo credit: Nhan Huynh @ https://www.justgola.com/a/the-tran-family-home-and-chapel-454965